Attention all moon mutants and interstellar aliens! Be sure to check out the hypernifty Infinite Space III: Sea of Stars Facebook page as well as the supercool(ed) Weird Worlds: Return to Infinite Space Facebook page for game and space news, announcements, cool links, space imagery and more. Engage!




THE SPACE ROGUELIKE SERIES THAT STARTED IT ALL CONTINUES!
Get Sea of Stars from STEAM, HUMBLE, IndieGameStand and itch.io
The IGF award-winning game of interstellar adventure!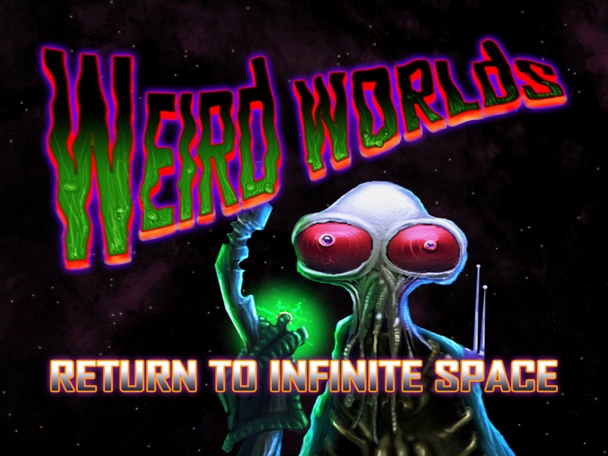 Available for Linux, Mac and PC | Weird Worlds Website
New card game #2: Infinite Space Battle Poker
New card game #1: Pairs: Infinite Space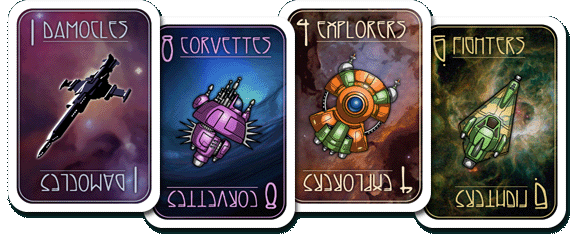 ALL text and images are copyright 2001-2015 by R. Carlson, I. Keranen and Phosphorous