DIGITAL EEL GAMES CATALOG
Strange Adventures in Infinite Space is back!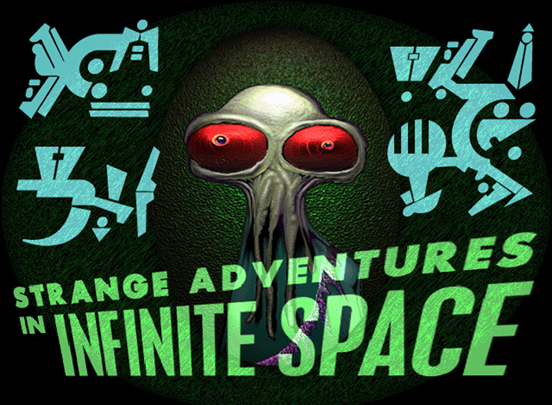 Now available for Linux, macOS and Windows HERE.
Independent Games Festival 2002 Award nominee!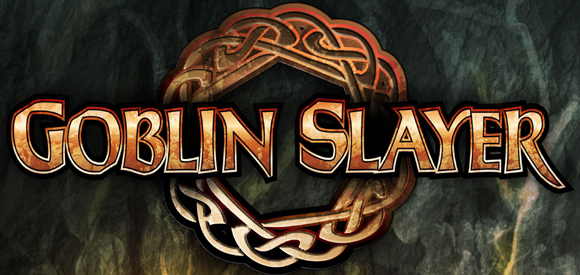 The most fabulous treasure in the world awaits the glory seeker!
Get Goblin Slayer Third Edition from The Game Crafter

Sight, sound & gameplay fuse as pinball meets minigolf in zero-G!
Get Protagon VR from Steam

The space roguelike series that started it all continues!
Get it from STEAM or DRM-free from The Humble Store

Updated for Mac & Windows to look and sound even better!
Get it from STEAM or DRM-free from GOG & The Humble Store
Get Weird Worlds for Android, iPhone and iPad
Seamus McNally Award nominee.
Independent Games Festival 2006 Award Winner!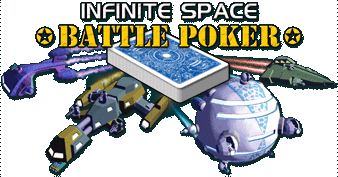 Plays like poker. Fights like a starship combat game.
Features starships from Infinite Space III: Sea of Stars
Get Infinite Space Battle Poker from DriveThruCards


Based on the PAIRS pub card game from Cheapass Games
Features starships from Digital Eel's space roguelikes
Get PAIRS: Infinite Space from DriveThruCards
A Zen-inducing arcade trip that will blow your mind!
Independent Games Festival 2009 Award Winner!


'Tron' meets 'Hot Wheels' in a retro wireframe world!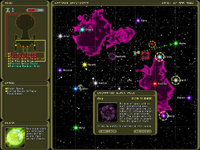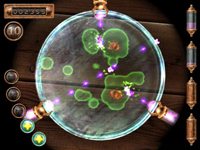 Boldly blow up stuff where no one has blown up stuff before!
Windows 98, Windows XP, Mac OS 9 and Pre-Lion Mac OS X Only


Blast feisty one-celled organisms before they getcha!
Independent Games Festival 2004 Double Award Winner!



Join Le Chef in his kitchen - Original PC version direct download
You can still get the expanded version for iPad here.


Jokers, bombs, frogs, fireballs, slot machines, boulders and more!


The disturbingly addictive Snake game.
Windows 98 and Windows XP Only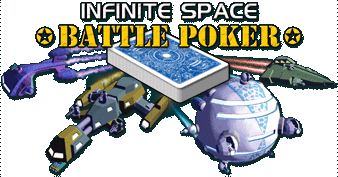 Plays like poker. Fights like a starship combat game.
Features starships from Infinite Space III: Sea of Stars
Get Infinite Space Battle Poker from DriveThruCards

Based on the PAIRS pub card game from Cheapass Games
Features starships from Digital Eel's space roguelikes
Get PAIRS: Infinite Space from DriveThruCards


New! A very special hand-crafted edition of Digital Eel's
starship combat boardgame set in universe of Infinite Space!
Eat Electric Death! BoardGameGeek page




Diceland Space: SAIS starship combat with GIGANTIC dice!
Diceland: Space BoardGameGeek page

The casual boardgame of exploration and discovery
set in Digital Eel's "Infinite Space" universe.
Infinite Space Explorers BoardGameGeek page
Download the free ISE rules document HERE
Check out X-1 the new 21 card expansion HERE

The Weird Worlds mini-boardgame for all aliens ages!
Space Ludo BoardGameGeek page

All content and images copyright 2001-2018 R. Carlson, I. Keranen and Phosphorous